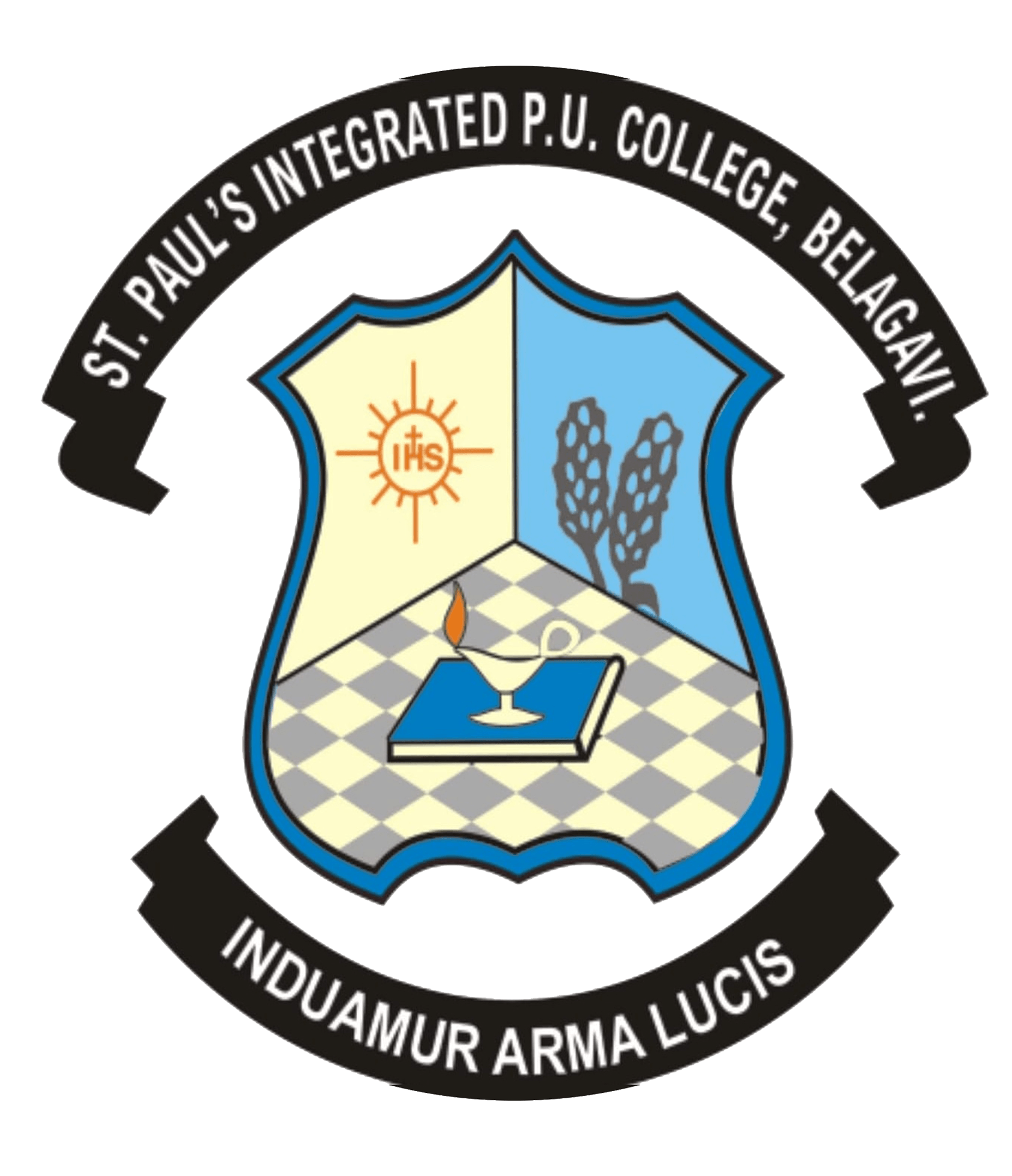 Admission Details
---
ADMISSION FORM
SCHOLARSHIP FORM
ELIGIBILITY
All students seeking admission are required to submit the following certificates/documents of the last examination passed
Admission form duly completed in all respects.
The original Statement of Marks of SSLC with photo copy of the same duly attested.
Caste Certificate in case of students belonging to SC/ST/OBC.
Original copy of the School Leaving Certificate or Transfer Certificate (shall not be returned) from the school last attended and a photo copy of the same duly attested.
Conduct Certificate
If Catholic, a letter from respective parish priest
3 passport size photographs.
Original immigration certificate (if possible)
Physically challenged candidates should enclose a copy of certificate obtained from a Registered Medical Practitioner stating the nature of disability.
Non-Karnataka candidates should provide an undertaking from their parents regarding details of the local guardians. The local guardians will be responsible for all the activities of the students.
ADMISSION PROCEDURE
Applicant must have passed in Karnataka SSLC examination recognized by the Department of Pre-University Education Karnataka with a valid certificate and must satisfy all conditions set by them.
Applicant must personally fill in the forms correctly and neatly. Applicants should register the same in the College office on the date mentioned on the notice board.
Application received after the last date will not be entertained.
Incomplete applications and applications with false information of any sort will automatically be treated as invalid.
Admission with the submission of Original Certificate will only be provisional.
The selection of the candidates is based on their aggregate marks scored in the qualifying exams and performance in the interview.
The list of names of candidates provisionally selected will be displayed on the notice board on a specific date as per PU Board directives. Selected candidates will appear for an interview along with their parents (Compulsory) on the dates specified with the necessary documents. If the candidate fails to attend the interview on the specified date, the seat will be allotted to the next candidate in line.

NOTE: Students passing ICSE/CBSE/OTHER BOARDS are required to get before securing admission the following:
Their original School Leaving Certificate countersigned by their respective Educational Inspector/Education Officer.
Original Migration Certificate.
FEE DETAILS
Fee structure will be displayed on the notice board. Fee once paid will not be returned. Parents/candidates are advised to check the notice board with regard to admission.